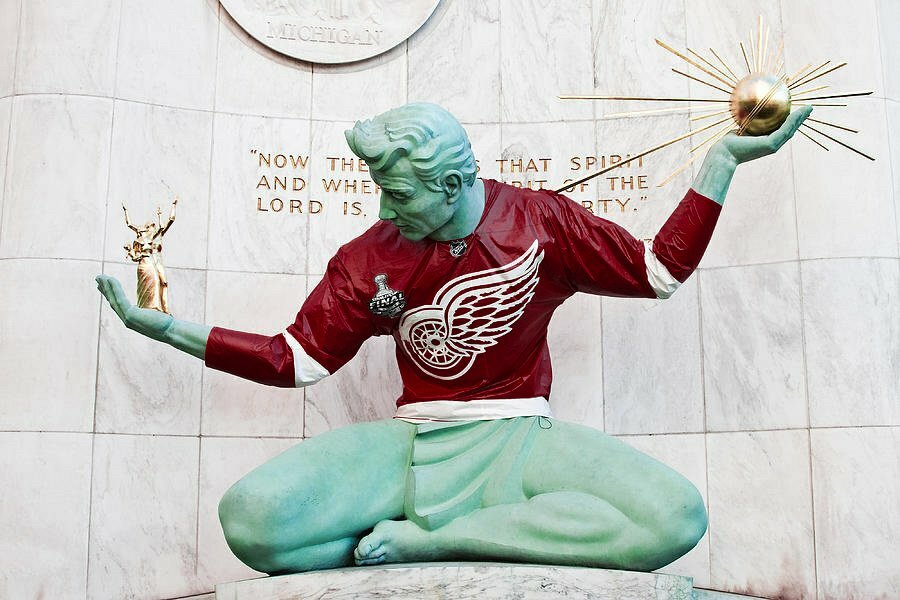 Rooted in Detroit, but now located in South-West Florida. Garchar Design was founded on the belief that all businesses should have a brilliant, functional web presence.
Launched in late 2019, we embarked on a journey with a clear objective in mind: To offer a one-stop-shop for all web related needs. Websites are complicated, we get that. That's why we cover every step it takes to create and run an amazing website.
From dream to reality, and then some. 
"We don't build websites, we build homes for businesses." –Ryan Garchar (Owner)
The meaning of "Brilliant, Functional Design" stems from our mission to help businesses achieve a web presence that is both brilliant in appearance and functional in operation.
For example, an amazing home consists of both the beauty of the house and the functionality of the house. Websites follow the same principle, and we are constantly striving to give our clients the best home for their business.
Here at Garchar Design, our vision consists of a future of well designed websites for a variety of different industries. We aim to impact both our clients and the community.
For example, with every website completed, the community prospers through an increase in small business interaction. Our vision is to use our talents to help our clients thrive and our community flourish.